As an Italian company, we strongly believe in the high quality and heritage of the "made in Italy". This
is the concept behind the designs and the materials for whom we are very well known.
For this reason we've chosen to fully manufacture all garments in our Milan headquarter and to use only Italian materials.
All our fabrics are certified "Made in Italy" and they respect the "STANDARD 100 by OEKO-TEX®" in order to guarantee the best performance to our clients.
All the garments are characterized by a Label that describes the internal composition. 
Made in Italy Certification
Each DellaLo' garment has a screen-printed inner label: the holographic tag guarantees the brand authenticity and certifies the Italian origin of the product. The number inside gives you information about the Made in Italy certification and it is a sequential number to track every single item.
100% Made in Italy →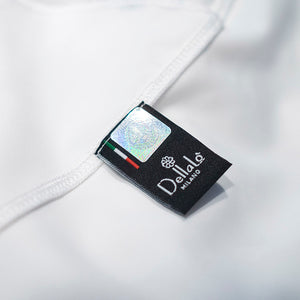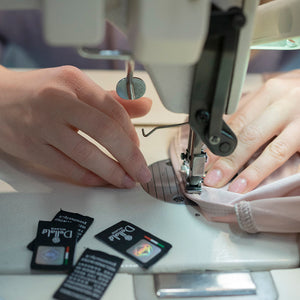 Recycled fabrics
The Company has moved toward more sustainable production. A percentage of selected warp knit fabric and tulle fabric is made by recycled material. Our sustainability journey is going on with a gradual shift to eco-friendly fabrics.
You will find an "R" in the code of garments made of recycled fabrics while this logo on the eco-sustainable products' label.
Fabrics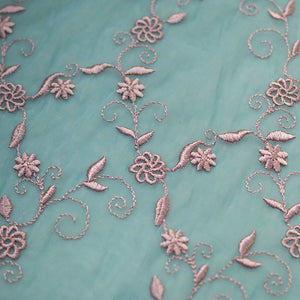 DellaLo' Embroidered Tulle
PA 82% EA 18%
DellaLo' Design is registered in China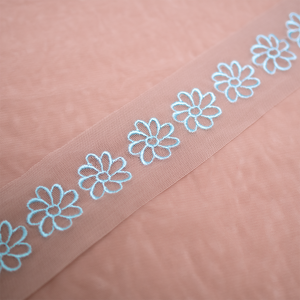 DellaLo' Daisies ornaments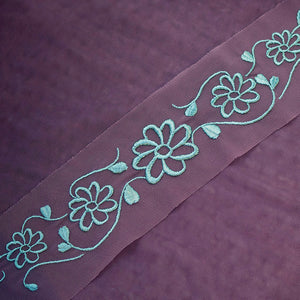 DellaLo' Belt & DellaLo' Cuff
Lace
Viscose Lace
Embroidered Tulle
PA 82% EA 18%
TR available only for Custom Made items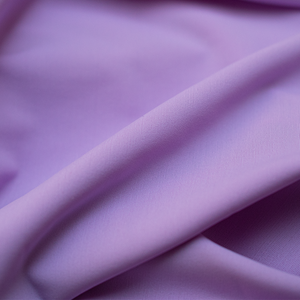 Warp knit fabric
1. PA 80% EA 20% (Lycra)
2. Recycled PA 78% EA 22%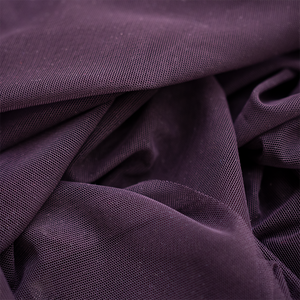 Tulle
1. PA 82% EA 18%
2. Recycled PA 71% EA 29%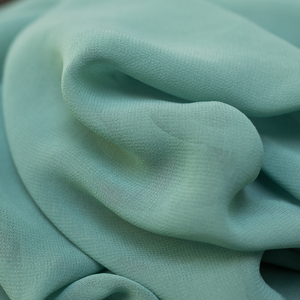 Georgette
In order to let all our customers know about the entire manufacturing process, ensuring utmost transparency, we list all our fabrics' suppliers (including the recycled material's ones), all located in the Lombard territory:
- Warp Knit fabric: Carvico, WEGAL & TRICOTEL
- Tulle: Penn Italia
- Lace and Georgette: Erco Pizzi
- Dye process: Tintoria Rosina
- Embroidered process: Ricamificio Dama